Apple MacBook Air (2020) Review: You Need to Know This
Apple has been in the market for years now and you know how popular apple has been in the market
Apple macbook air 2020 release have been the best now in the market ever since the release of other mac books
i decided to buy this Macbook to see the difference between the old 2019 and 2020 and there was truly a difference between them
so I decided to do a review about this MacBook for you so you can know about this MacBook before you can purchase it to know what you are buying and know the difference between the old and the new one
The Macbook air 2020 came into the market with its own style, the storage capacity is higher than the MacBook 2019 and that's a big difference
Apple really made me smile because i'm their fans and they stepped up so far in their latest release of this new macbook air
They made a big change with the storage not just the design which is a very good laptops compare to other windows and other companies
It has 16gb of ram which makes the 2020 macbook air so powerful than other laptops
To be honest with you MacBook 2020 is not the thinnest laptop or lightest laptop out in the market, they are a lot like LG and windows lighter than MacBook air
But still this laptop so comfortable to use and have a very good design, build with good quality
This laptop also a great keyboard which is called the magic keyboard, it's not like the ones that dust can fall into your laptop keyboards, this new design made this MacBook air 2020 more special and stand out from others
Price
The price is a surprise to me on apple MacBook air latest release and it's cheap price
the price is more cheaper than the macbook air 2019 and it's a very big suprise that apple gave their fans
And not only the price, but the specs are also better than the last year model of laptop MacBook air 2019 even at its cheap price with the entry-level model featuring a dual-core 10th-generation 1.1GHz Intel Core i3 processor with a boost of 3.2GHz, 256GB storage, and 8GB of LPDDR4X RAM for the prices of $999 / £999 / AU$1,599.
Macbook Air 2019 is  $1,099 / £1,099 / AU$1,699 which is higher than the 2020 MacBook air, it's a $100 difference but it's a decent savings apple gave their fans, I hope it continues in the future with more of their new release
Design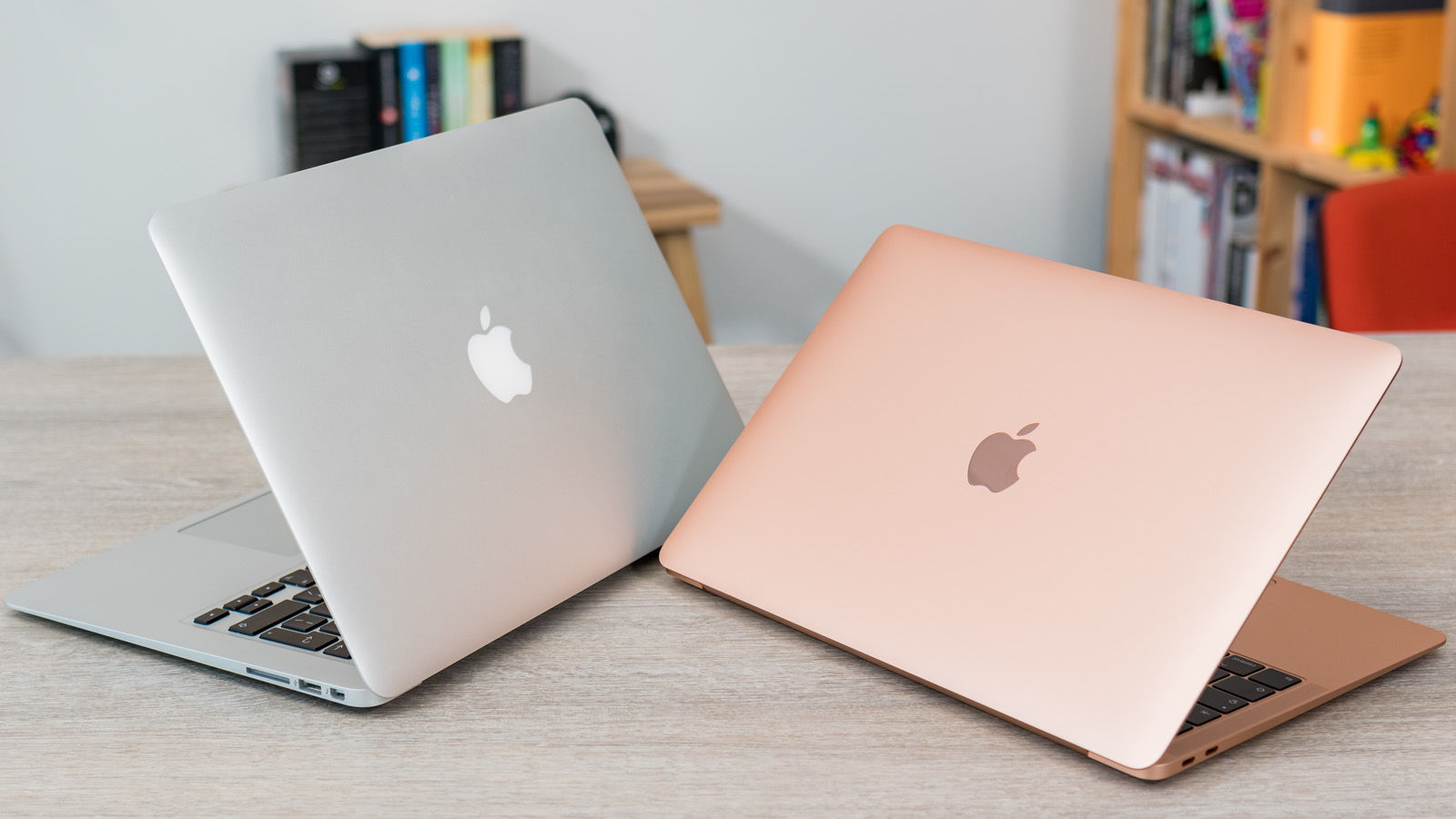 Apple didn't change much in design in their latest macbook air 2020
This MacBook air 2020 is ok and not too light and slim, with the dimension. of 11.97 x 8.36 x 0.63 inches (30.41 x 21.24 x 1.61cm), it's thicker than the old version of the MacBook
And it weighs  2.8 pounds (1.29kg) (compared to the 2.75 pounds (1.25kg) weight of the 2019 model). which is heavier than the old MacBook air 2019
And it also doesn't have a lot of ports like the old macbook air, it has only Thunderbolt 3 (USB-C) ports and an audio jack.
This Thunderbolt 3 ports are at least versatile, offering transfer speeds up to 40Gb/s and allowing you to transmit up to 6K footage to a compatible monitor and you can also use them for charging anything
It's so comfortable to carry anywhere you wish to take it to, so comfortable to use
Another change in this MacBook air is the keyboard, they really change how the keyboard looks, it's called the butterfly style, it's different from all the MacBook that Apple has ever made on the market
The new keyboard offers 1mm key travel for a responsive feel when typing, and the arrow keys are now in an inverted 'T' shape, which makes them more intuitive to use. it's so easy to use and make it more interesting when using the laptop
It also has a touch id fingerprint scanner for biometric login to macOS and for paying online with Apple Pay, it was very easy for me to set up and it's going to be the first thing to set up when you first start up the mac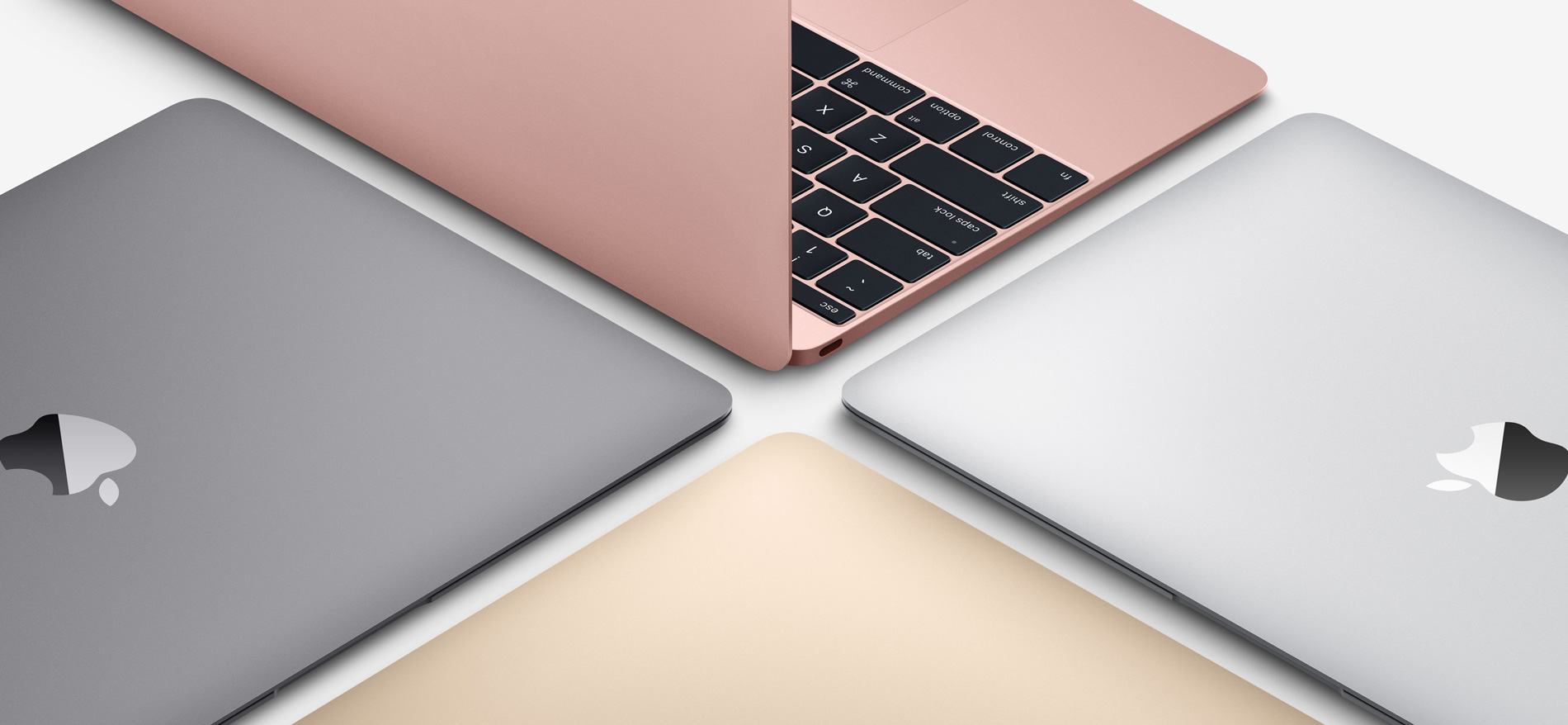 More About Designs
The screen never changes it is always a 13.3-inch display with LED backlighting, IPS technology, and a native resolution of 2,560 x 1,600.with the results in a pixel density of 227 pixels per inch for sharp image quality.
it has nice features it posses as the true tone feature, it automatically adjusts the color temperature shown on the screen based on the ambient light.
i love it, it's a nice feature Apple has done for us, you will probably love this feature
Performance
The performance of this mac is fair for anyone using this mac for office works and other activities on the internet
But this macbook air is not meant for too much work or heavy work at one time, except taking it one at a time
I tried this MacBook with a lot of works and tabs opened and it slowed down and the fans began to get hot and it began to hit on the battery life and it began to slow down
The CPU frequency hovered around 2.31GHz, higher than the 1.1GHz base clock, but a far cry from the 3.2GHz boost the CPU is supposedly capable of.
While using the CPU for too much task at one time, the CPU will try to keep itself cool as a result if this, it will be slowing the speed of the CPU, so if you want to invest in this MacBook, I recommend that if you're going to be doing a lot of high-intensity tasks which require the CPU to work for long periods of time then you should not invest because this MacBook is not for you
The storage is very good because it makes the mac so easy to store a lot of files and documents and still works fine without telling you the disk is almost full and making you delete some files
The storage capacity is 256gb which is very big and more larger than the old macbook
The speaker is a boom, I love the speaker it has on this MacBook air, oh my God this speaker is so lovely, Apple did a very good job with the speaker and their webcam is the best, they did little improvement with heir webcam
You will love it more when you do a video chat with friends
Battery
Apple did a good job with the battery life because when I tested it, I left it and timed it to see how the battery will last and from our view, it lasted 8 hours but apple promised 11 hours.
i opened a lot of applications and tabs and even watched movie till the battery got drained
But if you use it to do minor task, i think it will last more than this 8 hours because you are not doing much task with it
I think the battery life is very ok
Conclusion
If you need a laptop that is cheap and with good quality then you have to chose this new MacBook because it's affordable for anyone, both students, workers and it has good quality, lots of space to save a lot of files
if you hate the old MacBook keyboard then this new one is for you, because you get to use the butterfly keyboard which more nice and beautiful than the old MacBook keyboard