The Best PC Games For Free
Here we come with the best pc games for free without spending a dime even if you are broke at the moment or you have a budget you are following.
This free game gives you the full right to enjoy yourself to the fullest without spending 1 cent out of your pocket and you will be very happy playing them and enjoying yourself with family or friends.
Over the years things changes constantly, not only rich can enjoy, even the poor or the broke ones who don't receive much pay monthly can also have fun without spending a dime out of their pocket.
We did very deep research for you so that life can be easy and fun for you even when you have no money to spend or you are working with your budget.
so here is the list of the best pc games for free that we have research and played and they are fun and interesting and you can enjoy them and be happy without spending a dime out of your pocket, even if it's a card game, action games, RGPs.
Warframe
Warfame is a very interesting game, mostly on spaceship, you will enjoy it more using your space to fight and travel for battles to meet your enemy
you even have the power to even customize your weapons, amours as you wish to while playing warfame
It's among the best action game out there for you to enjoy and it's free and you can even enjoy it in pc and in consoles, especially those of you that gave ps4 and Xbox 360. this game is launched in 2013 and more 30 million people globally have downloaded this game and they have a review about this game as one of the interesting game they have played and it's free
the owner is a kind person to have done such a game for the world to enjoy for free without paying monthly fees or paying money to enjoy the game.
Apex Legends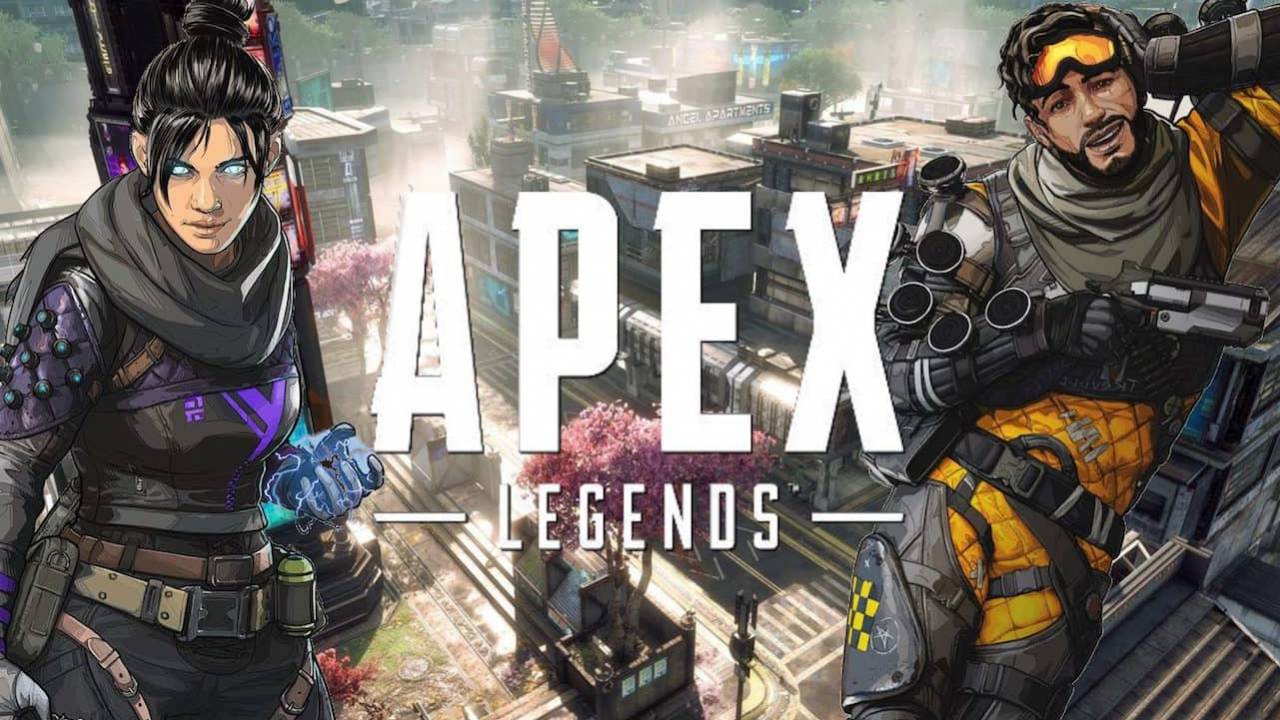 You will love apex legends, it's a battle game, endless battle games that you can spend hours playing without getting bored for one minute.
This game is a game in the island, you got a big island to chase and find the bad guys and terminate them with your powerful guns
You got a lot of guns to choose from and bullets to take for this island game while running and sliding on the island. you even have a crazy feature that lets you call-outs enemy and items without the need to communicate with your teams.
you got lots of gun fight battles and arena to enjoy from this battle game. have your cup of coffee and relax with your game pad to start the battle.
RAID: SHADOW LEGENDS
This RGPs game is played with pc mostly by the amount of people that have downloaded it and love playing it.
You need thinking and strategy to play this game because it has alot of heroes you can choose from, over 300 heroes and each of them have their abilities and some specific power that they posses.
so you need strategy to collect as many abilities as you wish and heroes and strength of heroes
you can also play this game online with your family or friends from anywhere in the world, by defeating your opponent squad and teams you gain rewards and you can easily open new heroes and ability.
it's a very interesting game especially for those who love online games and love challenges with friends, this game is for you and it's free and have good graphic design.
Blade & Soul
This game got a lot of combats for you, it has a lot of MMORPGs to play and a lot of aesthetics for you.
When you start this game it takes you to a fantasy world inspired by Wuxia fiction and martial arts. you got lots of dungeons and raids to conquer as well as strong player-versus-player systems that encourage you to master your skills because it's very important, the more you master your skills the more you are strong to face more battles to come.
if you don't like dungeons crawlings, this game has excellent PVP action that you can use to slaughter your enemy or competitors, to open levels is very easy in this game, the more combats you win, the more you open more levels and the more you go to the top and the more interesting content you open.
you can also buy warriors outfits, weapons, additional abilities and powers, and characters of the warriors as it suits you. this game is so fun and it's free of charge only when you want to purchase an outfit of your choice and other interesting items to make the game more fun.
The Awesome Adventures of Captain Spirit
This is a very easy game to kill boredom and kill time
It's all about a young boy named Chris Eriksen, who is labeled as a superhero in this game and he's trying to escape from his alcoholic father to alleviate his boredom time, he's always at home with his alcoholic father and he doesn't find it fun anymore
There is a lot of puzzles for you to play in this game and a lot of dialogue to explore while playing the adventure of captain spirit and a lot of points to get while playing this game, well it's a short game but fun to play for those of you that like an adventure game.
we picked this in our list of the best pc games for free because it's comfortable and fun to play and it's cheap, nothing is going out from your pocket.
World of Tanks
This game is all about battles, you are battling with enemies, most of them are in the air from different countries, England, America, England, Germany, China, France, and the Soviet Union (other countries) and also all this country armored you can use
word of the tank is a very tough and interesting game full of battles, long-range shots, short-range, battling with a lot of enemies, and tanks have a lot of armored you can choose from to protect yourself against incoming bombs or bullets
For those of you that like tanks and war games, this is for you, we picked it for you because we have played it and it's an interesting game and it's cheap that's why it's among the list of the best pc games for free.
World of Warships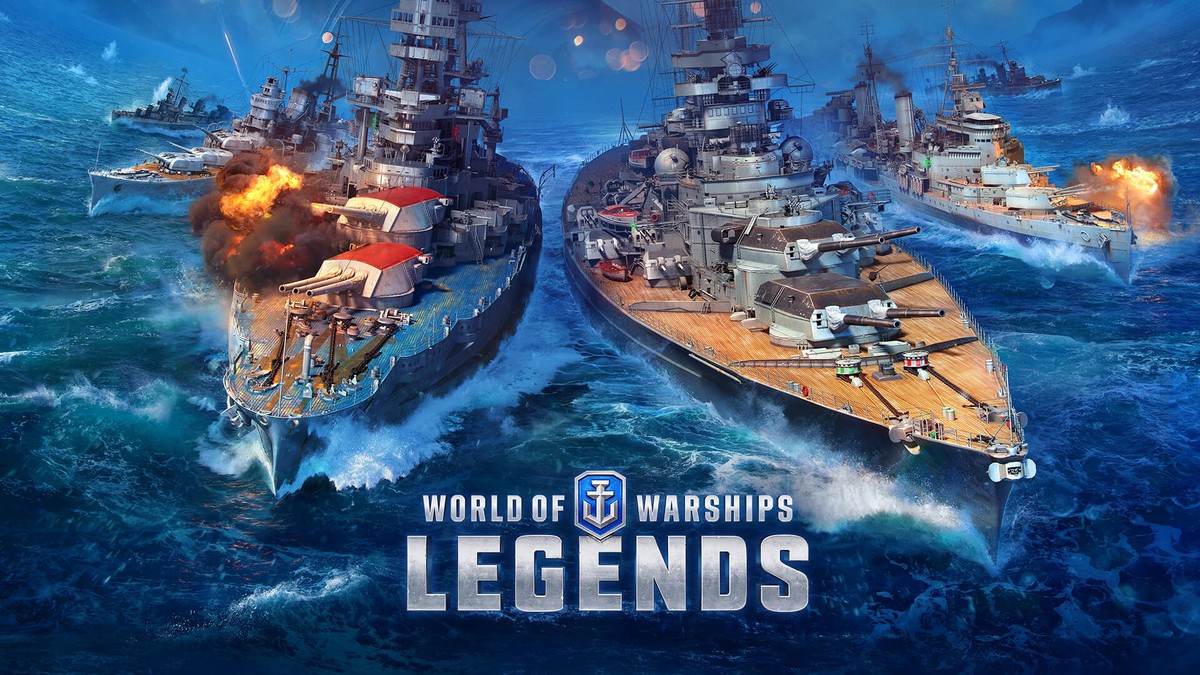 For my ship lovers, this game is for you to enjoy
world of warship is a game of navy wars, navy ship battles, striking your enemy from the ship it's almost like word of the tank but this is on the sea striking against your enemy in the air.
It has a lot of ships in this game, cruisers, battleships, destroyers, and aircraft carriers which you can customize from and choose from.
it's a strategic game with a lot of wars and battles. you will enjoy this game if you love ships and war games, try out and enjoy the fun, we know why we choose it among the best pc games for free, so go ahead and try it out
MAGIC: THE GATHERING ARENA
This is for my card lovers who loves playing cards, this game is for you who love challenges, then try our the gathering arena and see your where your ability can lead you to.
This game is base on trading card games that have been since in the year 1993, imagine how many cards and keyword are in the gathering arena.
The Gathering Arena does an excellent job of shedding some of that historic baggage while retaining most of the complexity which made Magic so special, and it comes complete with all of the board animations and sensory delights that we've come to expect of modern CCGs.
for the card lovers I recommend you try this game, I know you will enjoy it and love it, we have played it and we have seen the fun in it that's why we picked it in our list of the best pc games for free.
Brawlhalla
This game is a fighting game that is like Nintendo's Super Smash Bros and has smart moves and unique tactics, you can play multiplayer in different matches and you will earn points while winning your opponents or competitor
It's about fighting if you love fighting games, you have about 30-40 different fighters you can choose from and they have different kinds of amazing weapons that you can use in a fight with your competitor and they have unique moves you will love
you can also play this game in your PC, PlayStation 4, Xbox One, and Nintendo Switch, it depends on the one that is comfortable for you and you can even purchase new things in this game like characters and unique moves of any fighter of your choice.
it's fun game that's why we choose it among the best pc games for free
Counter-Strike: Global Offensive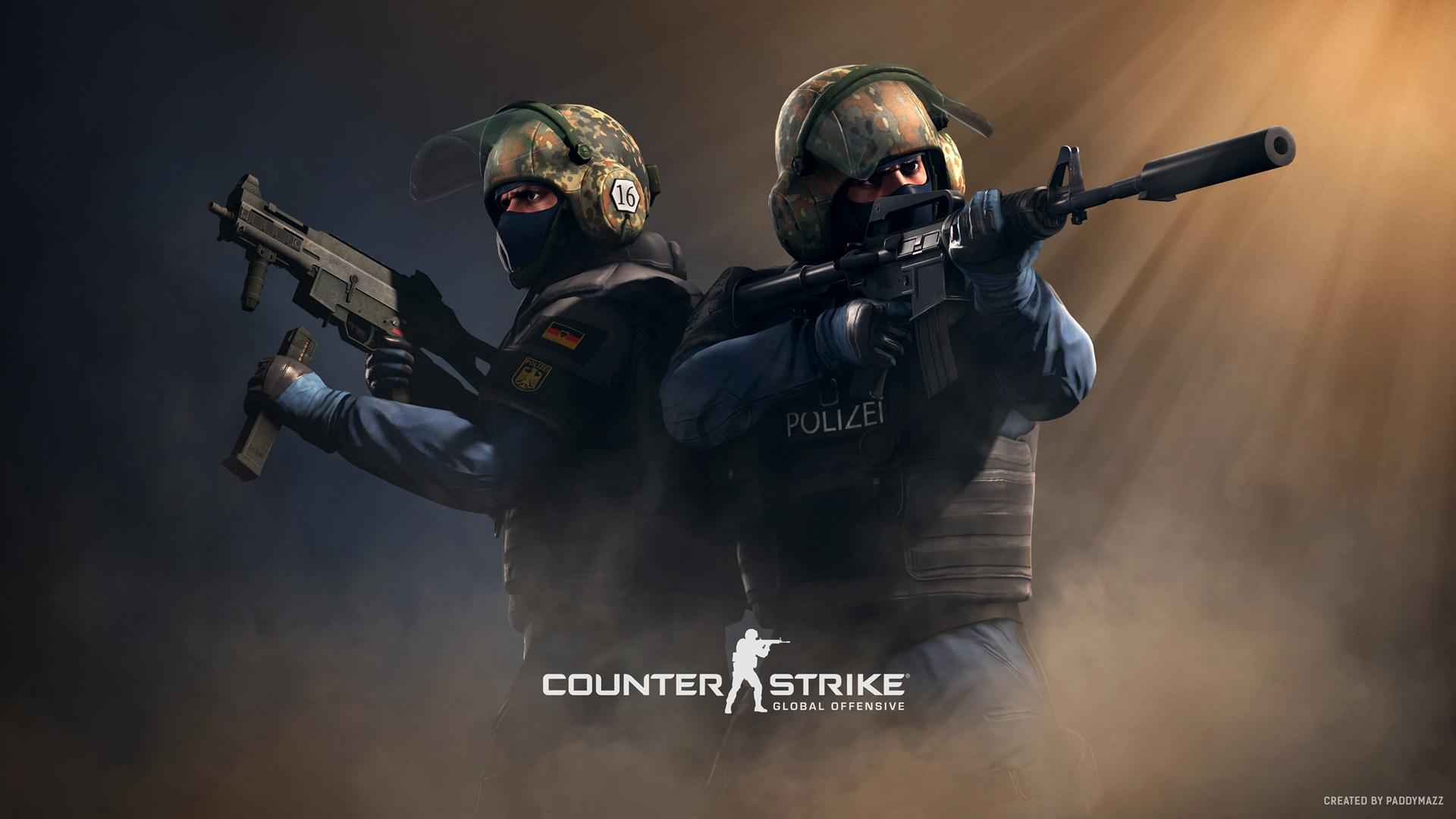 This game is so much fun and interesting even it's oldness, this game is 20 years old and millions of people still play this game daily.
you can see the fun it brings for millions of people to play this game daily
you got so many things to choose from, guns, amours, clothes and you can also buy any of your choices if you want to, but if you don't want, you can continue enjoying the game without no money out of your pocket
 All you need to know is that CS:GO is a first-person shooter, where you and four other players navigate a mazelike map to shoot down the other team as many times as possible. It's a very simple game to understand and play, all you need is to concentrate on your player while you terminate the enemies as they come your way.
this game is rated number one on our list, it's 20 years old now and still interesting, that's why we choose it in the best pc games for free, enjoy this game and drop your comment when you play it.
Path of Exile
This is action game, full of towns to explore and bosses to defeat, any classes you choose from the more towns to explore, it's a very long game to play, it has a very long interesting story and it's free except you have money to spend then you can pay for some interesting features but its a free game
the game is filled with amazing things and characters to explore, endless game. i have not finish the games because its a long one, i will call it endless story and fun, the more you play the more fun you have.
Conclusion
feel free to check out all this games and save your money while enjoy the best thing out of life for free without worrying about pulling your credit card or debit card out of your wallet.
we have done research before we wrote about this games and they are the best and fun games out there
they are alot of fun games but this are out best and we love you that is why we did a very good research and brought this out for you.
so when you download any of them, feel free to comment below and tell us your experience while playing the game, we will reply you back as soon as we see your comment and can have a discussion.
Download and enjoy them, thanks for visiting us, will be glad to have you back here to read more of our posts.